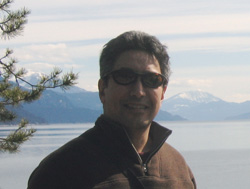 Dr. Patrick Shuen came to the Whistler / Pemberton area in 2004 to help out some friends for the season.  Since then, he has embraced all the opportunities to pursue an active outdoor lifestyle that the corridor has to offer while establishing chiropractic practices in Whistler and Pemberton.
Pat completed his Doctor of Chiropractic degree at Western States Chiropractic College in beautiful Portland, Oregon.  Additionally, he has Bachelor's degree in Physical Education from the University of British Columbia.  Pat has previously worked as an athletic therapist and chiropractor for many amateur and professional sporting teams and athletes.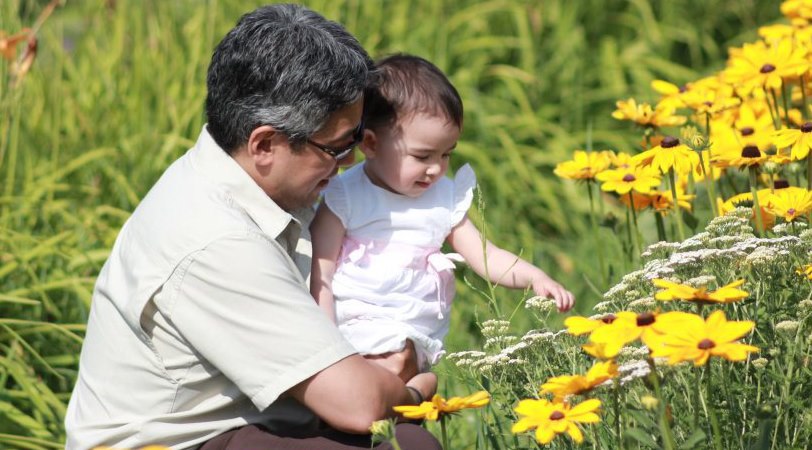 In addition to his practice and outdoor pursuits, Pat can also be found working as a paid-on-call firefighter with the Whistler Fire Rescue Service.